Over 10+ YEARS of Experience
CSLB Lic. 1058655
Bond number 141868
Workers' Comps No. 9307247
Construction & Property Management
Commercial / Multiplex / Single Home Construction
Subdivision Developments from Orange County
to San Gabriel Valley included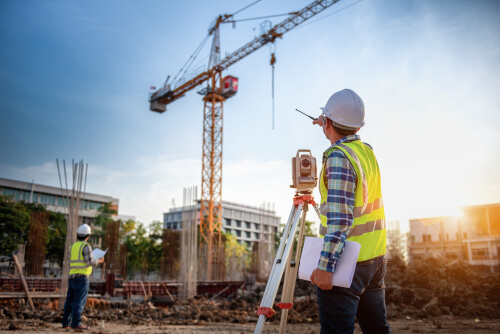 QUALITY in CONSTRUCTION PROJECTS
The standard of quality that the design team want to achieve also reflect the requirements set out by the client in the briefing documentation.
Construction projects are a balance between cost, time and quality.
"TO BE BETTER, YOU HAVE TO BE DIFFERENT."
At the core of our project delivery is technical excellence, utilising the latest building methods, innovations and technology to ensure we offer the best value for our clients.
We are known for our ability to problem solve, collaborate and innovate to help cut through complexity, maintain timescales and keep costs to a minimum for our clients.
It's the place where we eat, the place with friends and family, where we enjoy our home goods and decor, and it's the place we make our own.
Sometimes in life we could use a little reminder of how it feels to be home.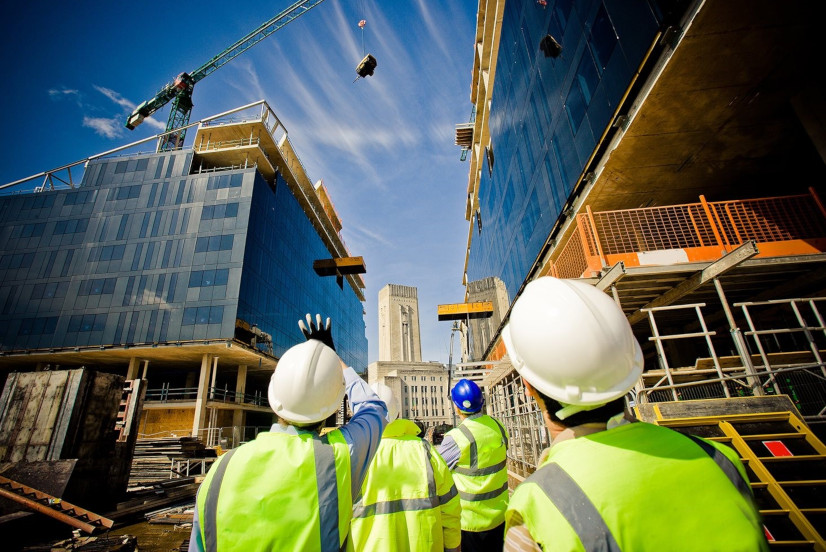 BUILD YOUR PROJECT WITH US
MELINDA LU / OFFICE MANAGER